At Ceriops, our expert from a diverse environmental fields team up for research & development programs in the East African Coast, ranging from aquatic ecosystems to natural terrestrial forests and marine environment conservation.
Armored with high level skills, knowledge and technology, we offer deep research in environmental ecosystems studies, ecosystems monitoring, restoration and management. Our methods and approaches are 100% guaranteed to give the best solutions to land restoration.
We offer consultation and expert services in Natural and Planted Forests Monitoring, Conservation and Protection measures, Marine and Coastal ecosystems conservation and livelihood programs, Sustainable Agriculture and Community development programs. 
2. CORAL REEF CONSERVATION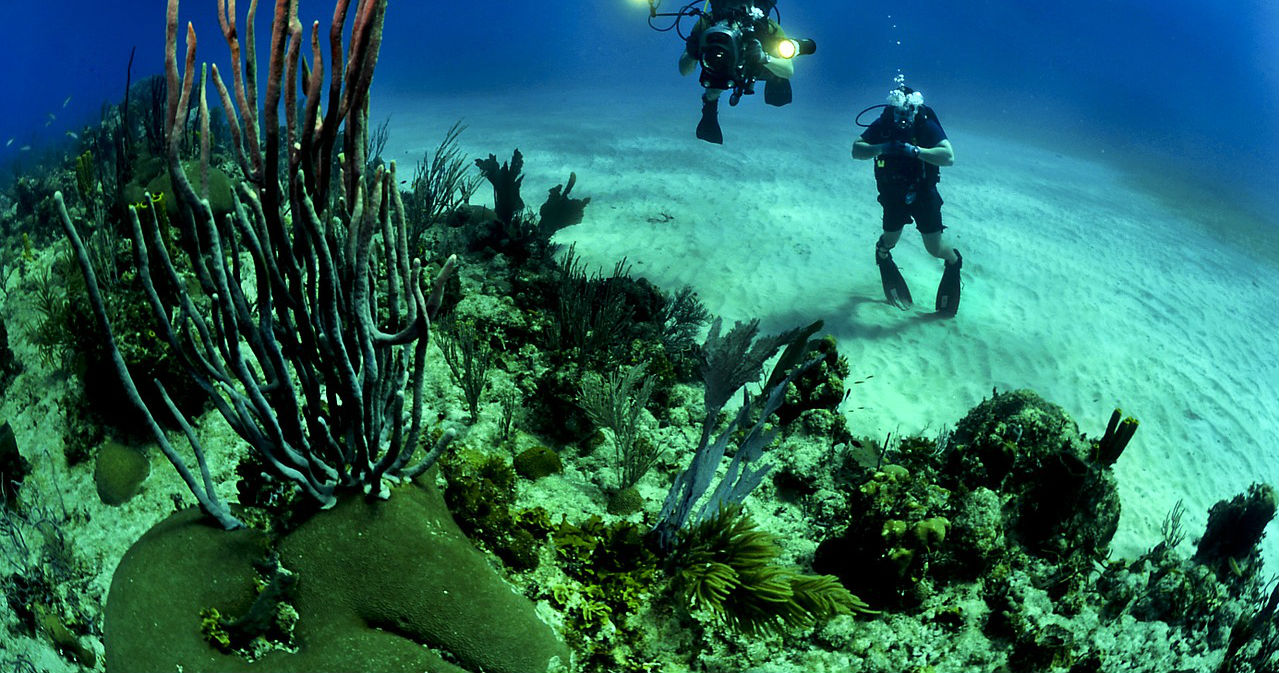 Coral Reef contributes to over 40% of the oceans biodiversity. The Western Indian Ocean reef is a home to thousands of marine species. The ecosystem protects the coast from wave surges and tsunamis. However, this ecosystem is under threat from human activities and climate changes. Ceriops team embarks on local research to protect this unique ecosystem. Join our expeditions. Help protect the Oceans.
SUSTAINABLE AGROFORESTRY
The Forest Carbon Project (FCP) is a co benefit project to smallholder farmers supporting agroforestry programs. Ceriops pilot program focuses on sustainable agriculture by mapping existing farmlands for carbon credits to suppliment mixed farming and increase farm benefits from low emmission carbon projects.
GRADUATES CARRICULAR PROGRAM
Ceriops in partnership with local and International universities support the Marine research through a carricular exchange program that enhance graduates with expertise to understand and support Marine Conservation Programs through active and practical 12 week learning program
ECO STOVES FOR CONSERVATION
The local communities of Kenya depends sorely on wood fuel for daily use. To reduce on fuel wood and natural forest exploitation, Ceriops has designend a home made eco stove that reduces wood biomass and increased cooking efficiency. Communities can now afford cooking needs with the new improved eco stoves.
SEAWEED & SEAGRASS PROJECT
Coastal communities have a great potential for tapping into seaweed farming for product exports and seagrass meadows conservation. The project seeks to develop a blue carbon program with coastal communities to suppliment fishing as an economic activity for local livelihoods.